📍2000 Glen Echo Rd., Suite 105, Nashville, TN 37215
Nashville Skin Company is Moving to a New Luxury Location On 10/3/23
Where beauty meets advanced technology.
We're a group of medical practitioners in Nashville, TN, who are passionate about enhancing our clients' looks through cutting-edge technology, without the cutting. Our staff strives to treat you with utmost respect, help you make educated decisions, and provide the finest cosmetic services in a safe, comfortable, and caring environment.
Nashville Skin Company Specials & Promotions
Beauty starts from within and continues here.
Tour Our Clinic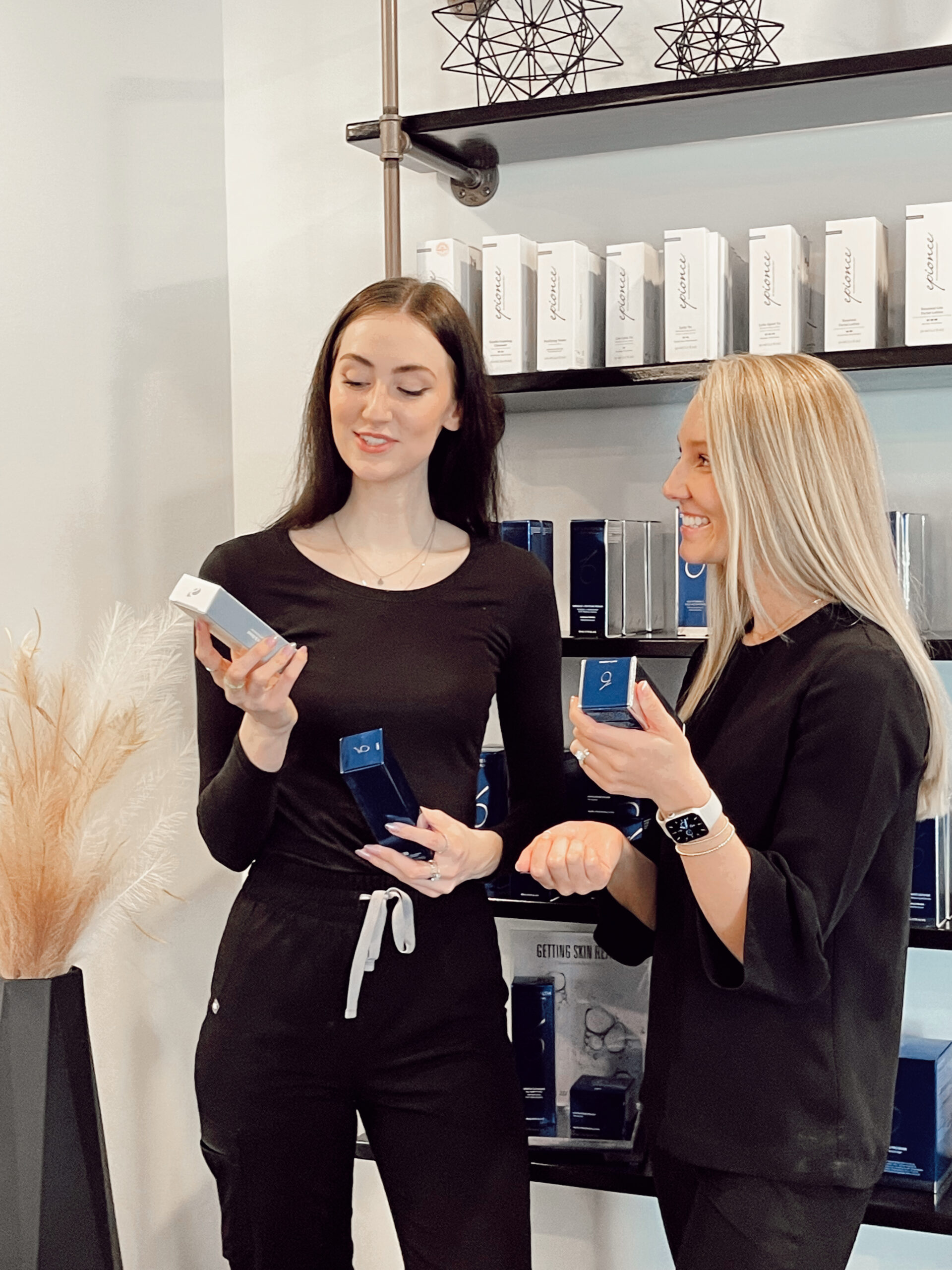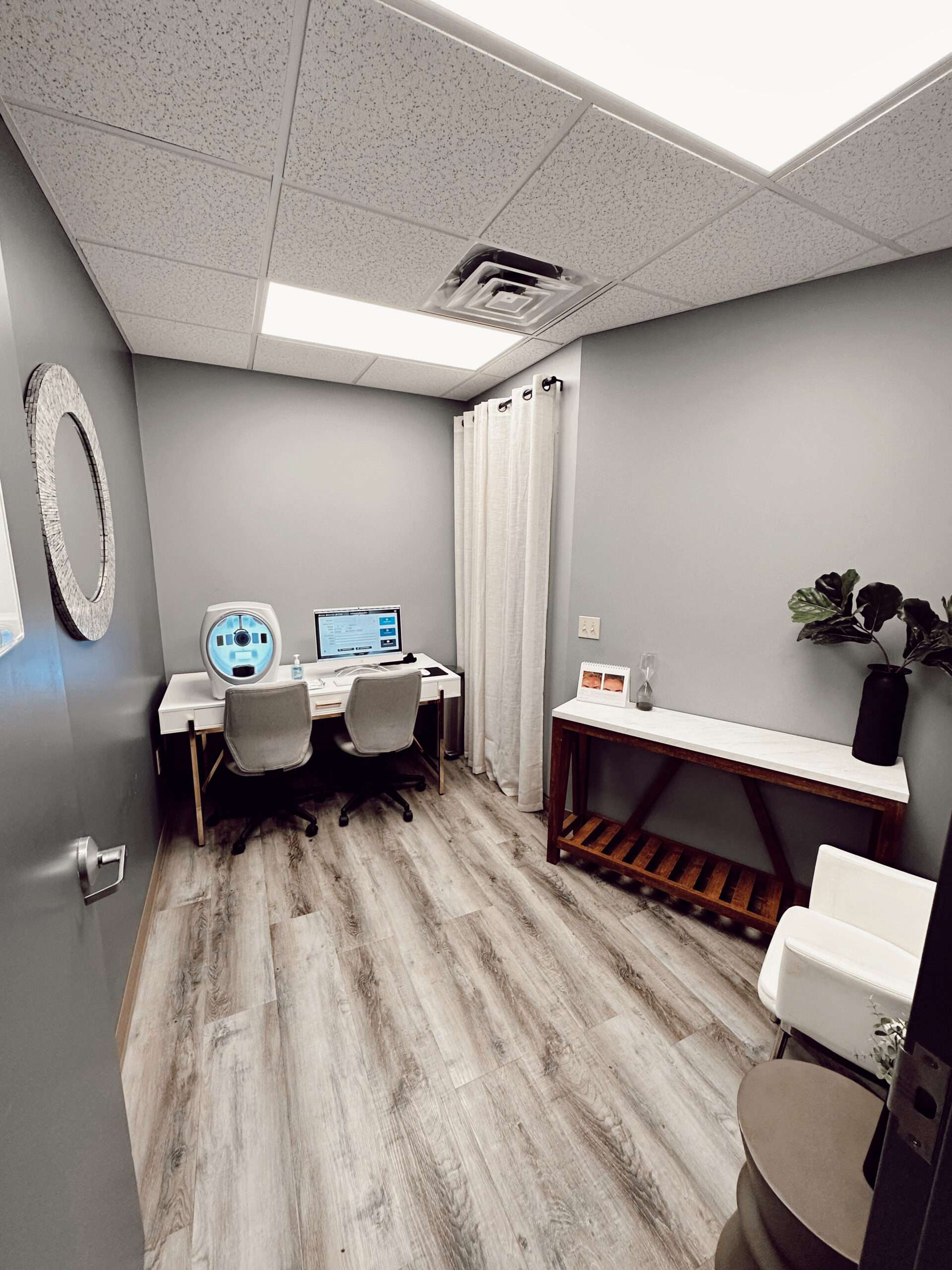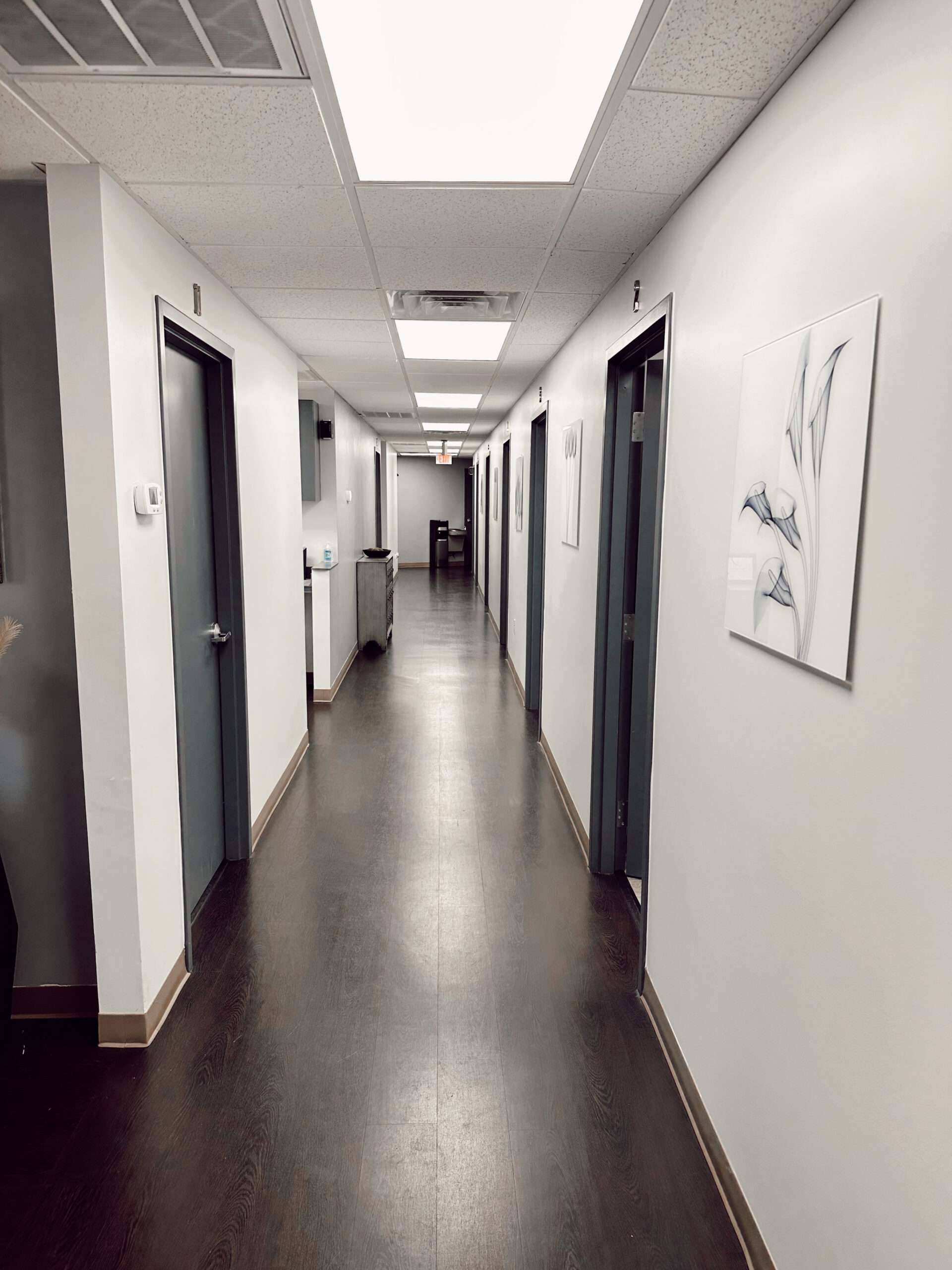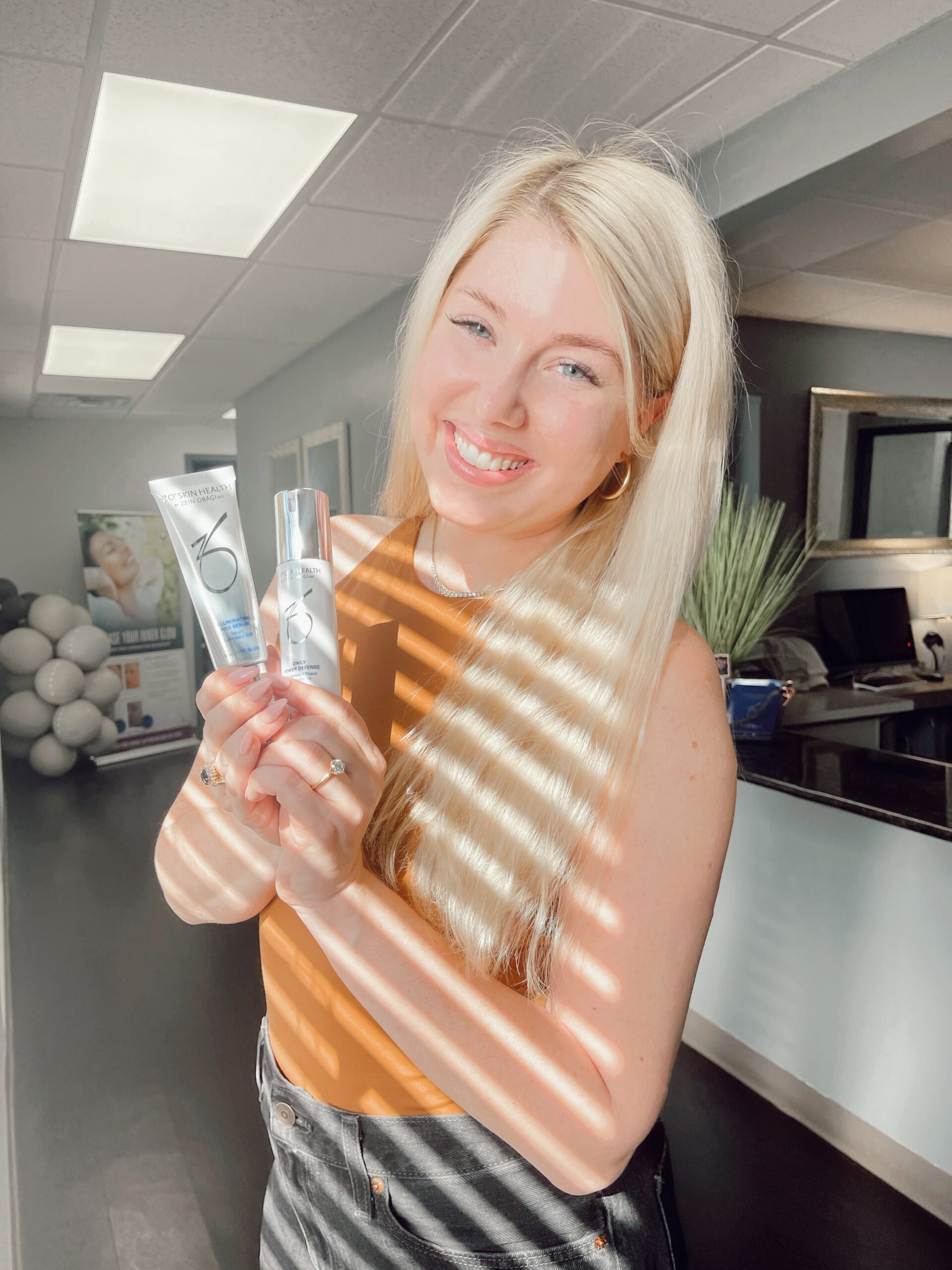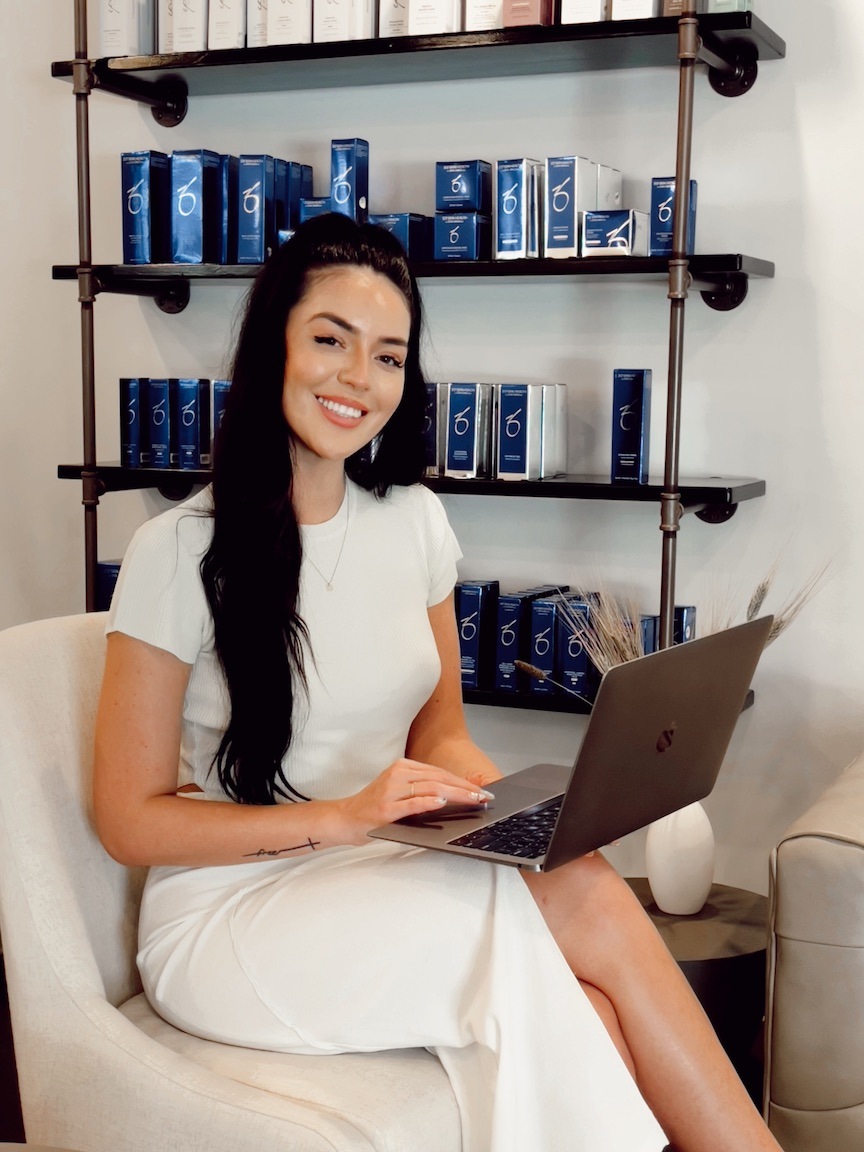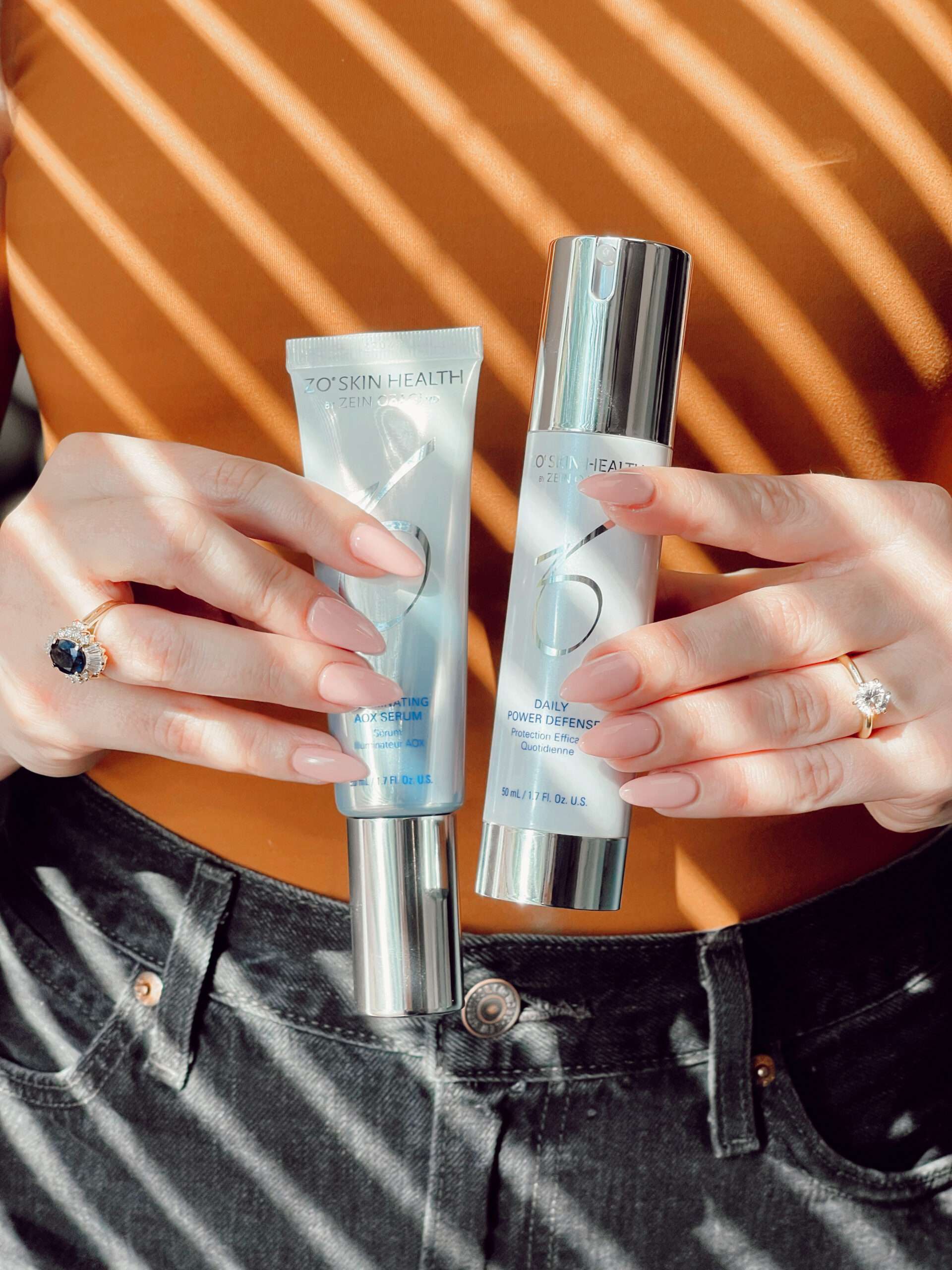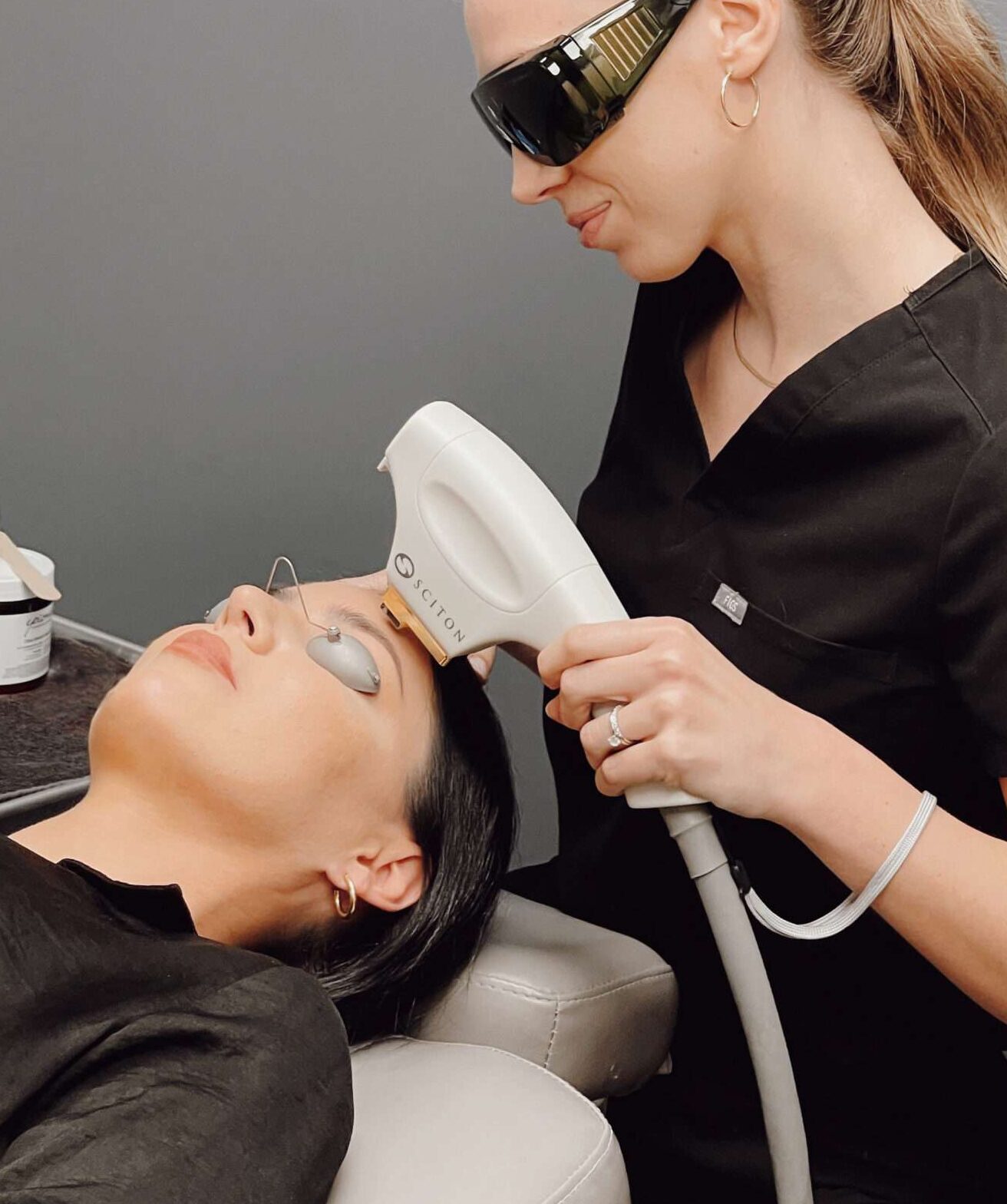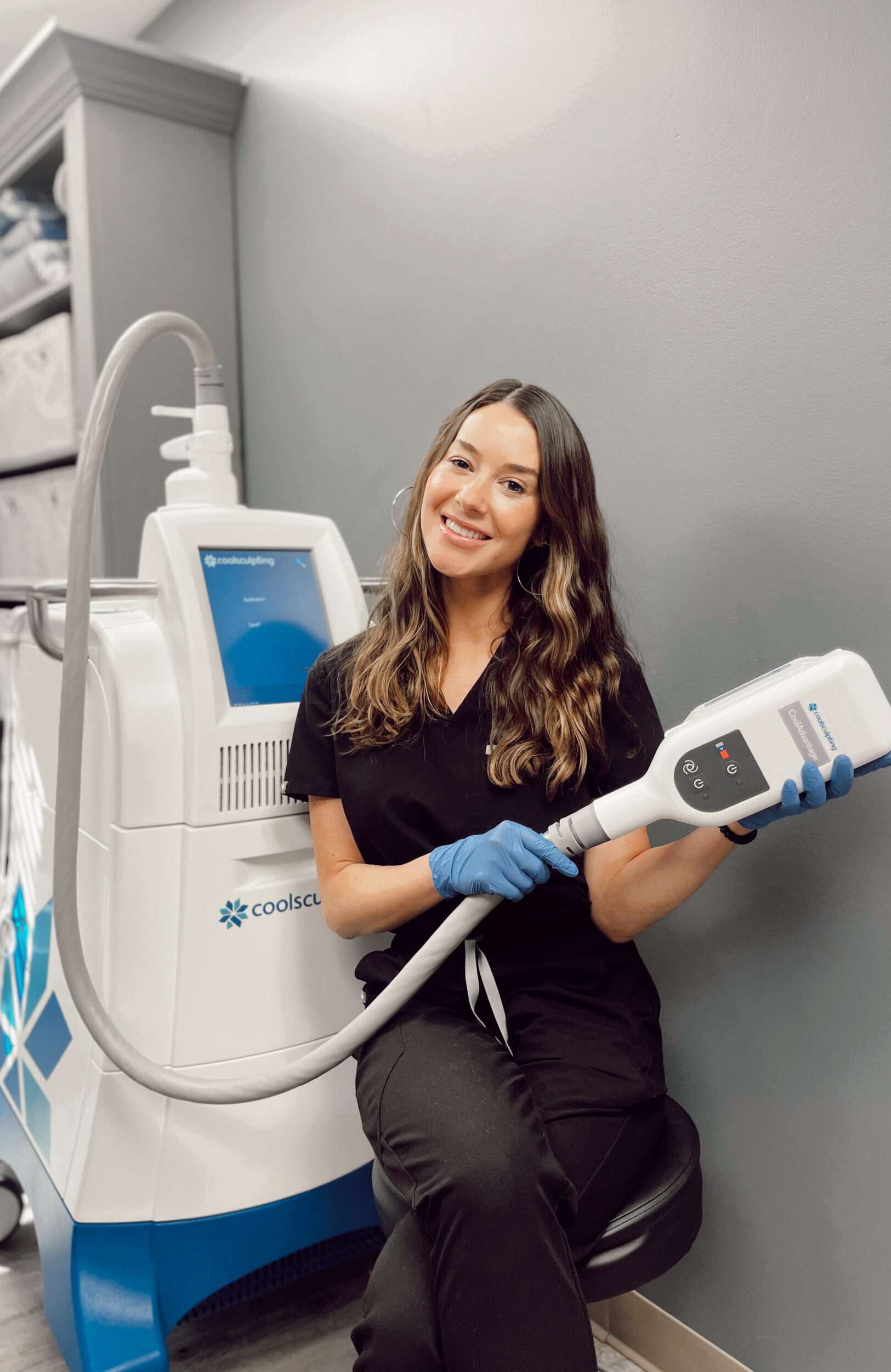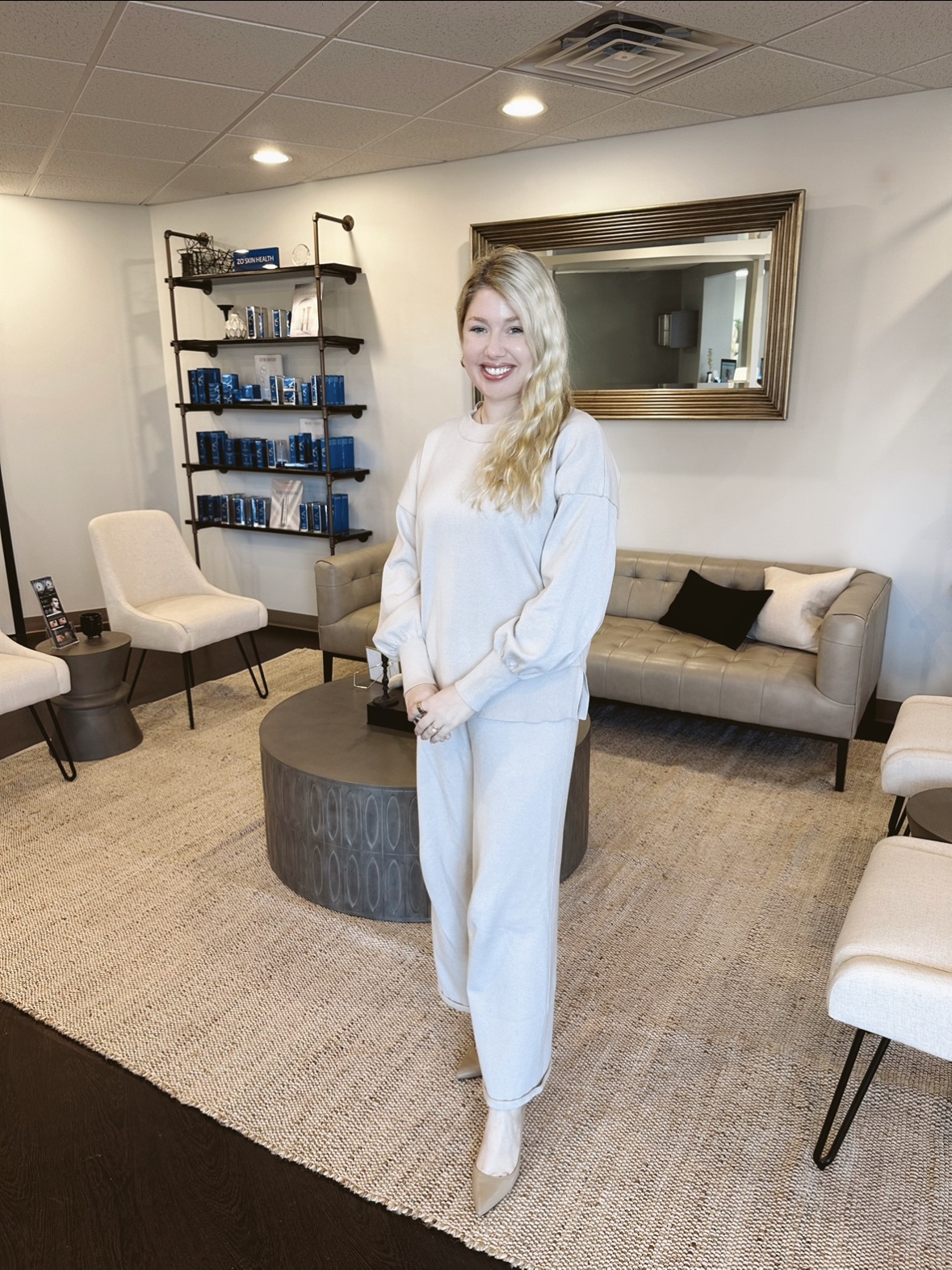 Client & Customer Reviews
- C. T.
Dermaplaning

Words cannot even describe how much I love Nashville Skin Company! I have learned a lot and look forward to each appointment to see Camille and Hannah! They are so nice and genuine and make me feel like a million bucks! The environment there is so welcoming and calming. Highly recommend Nashville Skin Company to anyone :)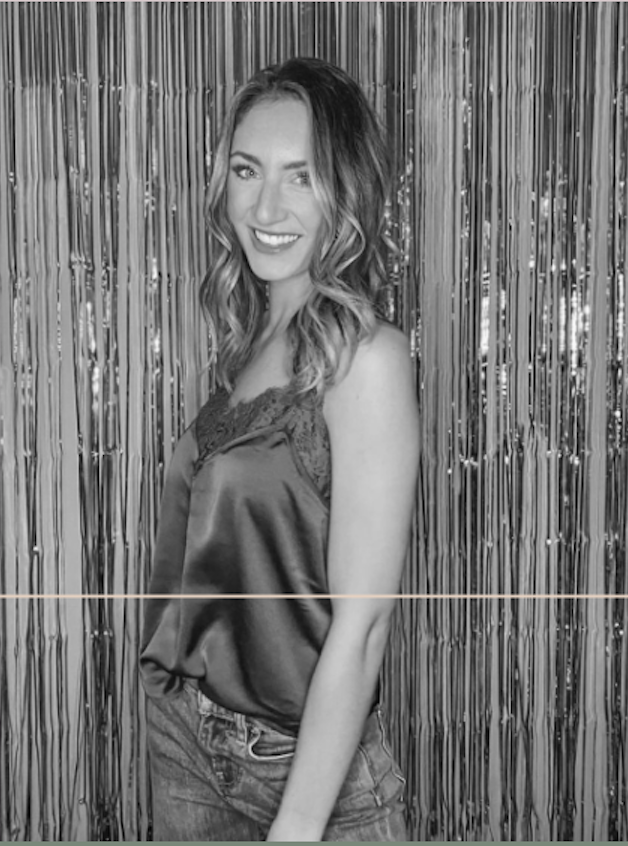 - A.D.
Hydrafacial

Nashville Skin Company is truly a top notch MedSpa here in Nashville! I have been coming to here for the last few years for Hydrafacials/dermaplaning/extractions to help maintain my acne issues and i've seen great results. This studio is also extremely professional from the scheduling to the staff and have such a wide variety of services. Highly recommend!!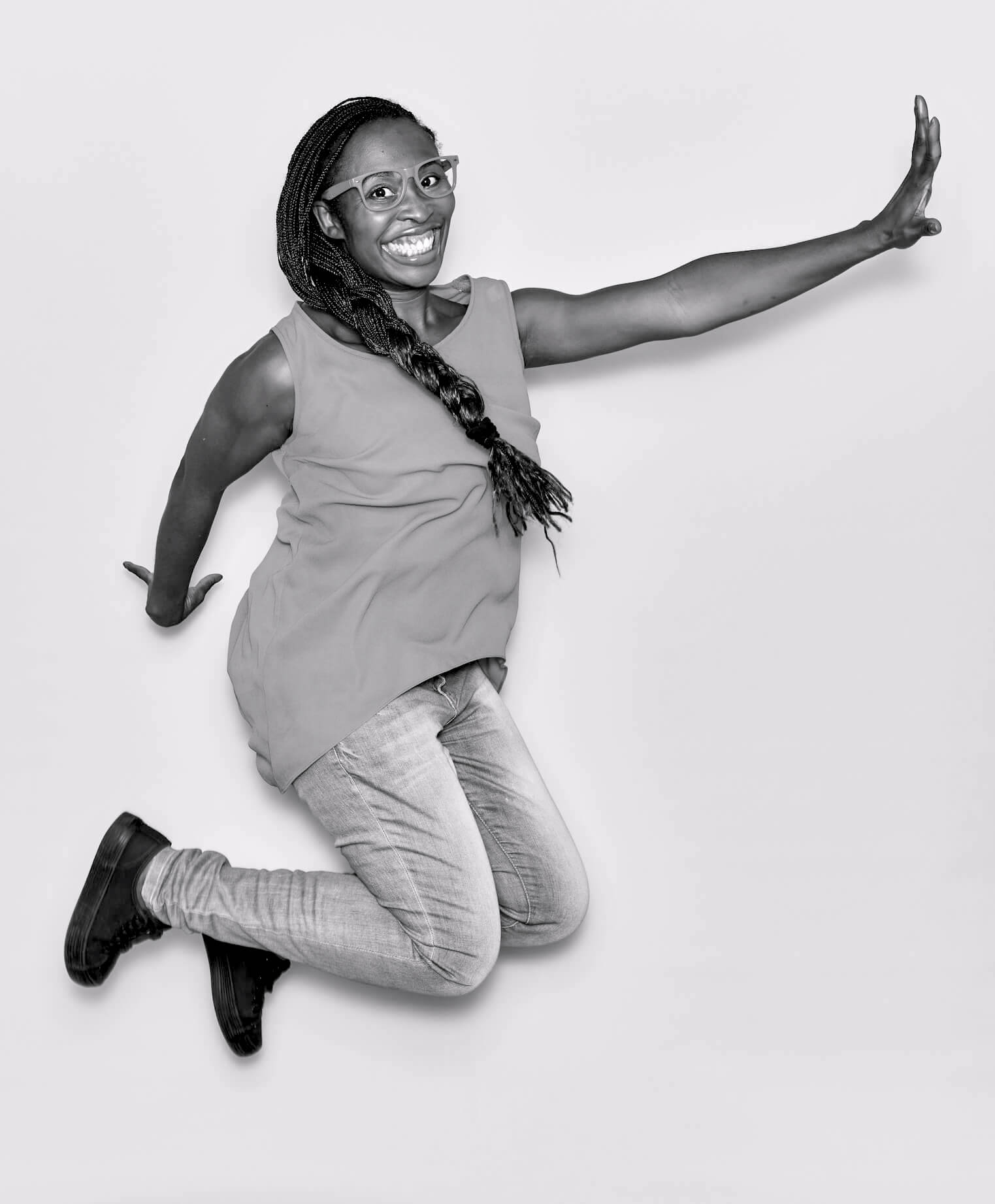 - R.L.
Photofacial

I am so pleased with my IPL treatment. Tancy was professional, knowledgeable and very kind. I'm happy with the results. It's been a great experience and I will go back for sure. I highly recommend!